The platform will now offer its home and auto insurance products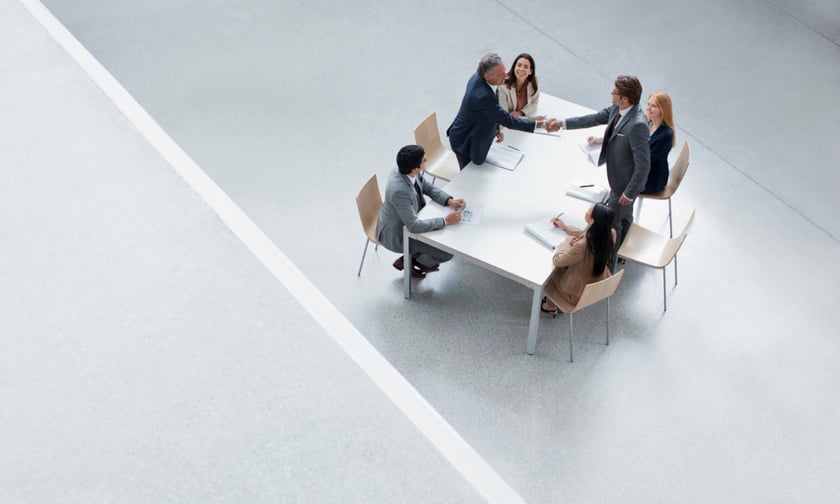 Software-as-a-service (SaaS) company Segic has announced a partnership with Sonnet Insurance, an online home and auto insurance company that is part of the Definity group of companies.
The partnership will allow brokers, unions, and large companies using Segic's benefits platform to access online home and auto insurance for their members, employees, and customers. Sonnet Insurance is a federally regulated insurance company that offered home and auto insurance services online.
Segic's members will also benefit from personalized coverage from Sonnet's fully licensed insurance advisors. The team-up also expands the range of benefits that Segic provides within health and wellness.
"We are delighted to partner with Sonnet Insurance to enrich our benefits marketplace, thus enabling our clients to offer added value that goes beyond mere group insurance, by incorporating voluntary and individual benefits," said Danny Boulanger, president and CEO of Segic.
"We're excited to team up with Segic to offer their members simple, transparent, and customized home and auto insurance on Segic's Benefits Marketplace," said Eric Marion, VP of group insurance, Sonnet.
"This partnership reinforces our commitment to provide tailor-made solutions to the specific needs of our clients – brokers, unions, and large companies – to better meet the needs of their members, employees, and customers," said Boulanger.
"Through this relationship, we're well positioned to provide members with a secure and affordable online insurance experience, leveraging our expertise and advanced technology to protect what matters most to Segic's clients," said Marion.
What are your thoughts on the partnership between Segic and Sonnet Insurance? Tell us in the comments.
Keep up with the latest news and events
Join our mailing list, it's free!